If you don't mind waiting a bit, you can send us an email. We don't check it daily as our time is spent one on one with our customers inside the shop. We will try to get back to you eventually though.
Thanks for your patience.
Our email is sacredmoonherbs (at) gmail.com.
Frequently Asked Questions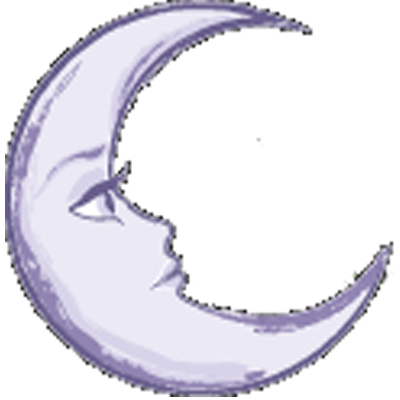 We're open Wednesday – Saturday 10 a.m. – 5 p.m
305 Mercer Street, Dripping Springs, Texas 78620